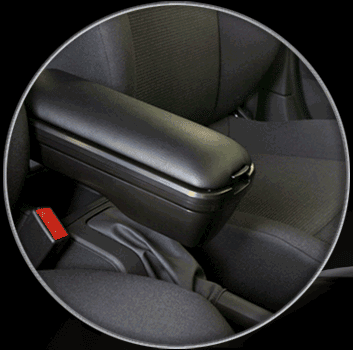 Boomerang has developed the accessory that completes the Astra H! This high-quality center armrest provides comfort and added storage, and is manufactured with the quality and look you expect.
New design now fits North American & European models:
2008-2009 Saturn Astra
2005-2010 Opel Astra H (Mk V)
2005-2010 Vauxhall Astra (Mk V)
2005-2010 Holden Astra H (Mk V)
Looks and feels like a factory armrest
Provides additional storage
Folds upright between seats
Retractable front seat cupholder
Sturdy metal frame & attachment
Its sleek ergonomic styling blends perfectly with the Astra H interior. And it installs easily and securely with no drilling or cutting. Click for Installation Instructions.

Attention Saturn Astra Owners:
If you purchased an armrest from your Saturn dealer or a Boomerang Saturn Astra armrest from an aftermarket source, we still carry replacement parts and will honor the original 3 year warranty even though your Saturn dealer is no longer in business.
Call us at 303-447-0902 for information.

Please call Boomerang toll free at 888-521-6372
or 303-447-0902 for Dealer Inquiries.

Email us • Corporate Site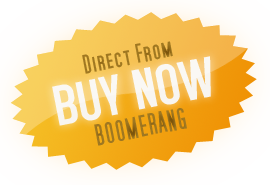 Boomerang Enterprises, Inc. 2885 Wilderness Place, Suite A Boulder, CO 80301 Fax: 303.447.0106. ©2007-2011 Boomerang, Inc. All rights reserved.
Saturn®, Astra™, all related emblems and vehicle model body designs are General Motors Trademarks.